PRISM FORMULA FOR SSC EXAMS
Where will played the workd cup final match-2015.
Which country organised the world cricket cup 2015.-
Which team was set up by the india Govt. For fresh investigation into the 1984 Anti-sikh riots case in delhi.
– Special investigation Team
Who was the cheif guest on Republic Day-2015.
The prime minister ofAustrallia.
Greek's prime minister is .
AAP Party winseat in delhi election
How many times Sh.M.M. Sayed became CM of jammu.-
CM of Bihar is .- Nitish Kumar
ACRONYMS
1.
APEC – ASIA PACIFIC ECONOMIC COOPERATION
2.
SIT – SPECIAL INVESTIGATION TEAM
3.
ICIJ – INTERNATIONAL CONSORTIUM OF INVESTIGATIVE
4.
WPFI – WORLD PRESS FREEDOM INDEX
5.
TERI – THE ENERGY AND RESOURCES INSTITUTE
6.
TAPI – TURKMENISTAN AFGANISTAN PAKISTAN INDIA
NATURAL GAS PIPE LINE PROJECT
7.
NSM – NATIONAL SOLAR MISSION
87 TH OSCAR AWARD WINNERS


DIRECTOR – ALEJANDRO GONZALEZ INARITU BIRDMAN
ACTOR – Eddie redmayne ( The theory of every thing)
ACTRESS -JULIANNE MOORE (STILL ALICE )
ACTOR – J.K SIMMONS (WHIPLASH)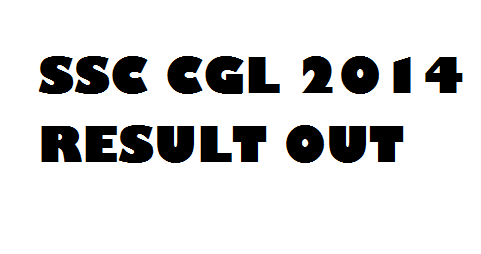 CGL (TIER- 1) RESULT 2014 OUT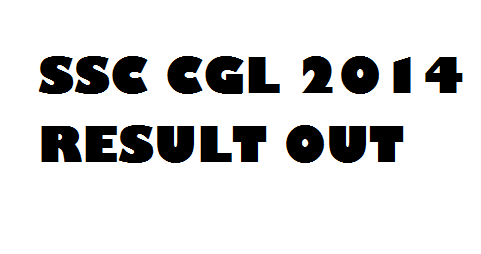 Combined Graduate Level (Tier-I) Examination, 2014 was held on 19th, 26thOctober, and 16th November, 2014 at various centers all over the country. Re-examination at some centers was held on 18th January, 2015 at Jaipur
A total of 13,01, 391 candidates appeared in this examination
CUT OFF FOR TIER 2
SC = 77
ST = 69.50
OBC = 82
GENERAL = 96.50
CANDIDATE CAN VIEW THEIR RESULT FROM BELOW LINK
http://ssc.nic.in/press-release/TIER1QLY_05_03_2015.pdf
TO VIEW CUT OFF
http://ssc.nic.in/press-release/Write_up_CGL_1_2014_05_03_2015.pdf
CONGRATS TO SELECTED CANDIDATES!!!!!
BEST OF LUCK FOR TIER 2